Fabulous product!
I love this light and refreshing cleanser. Feels great to be using a safe product♡
In Heaven
Considering what I purchased... full coverage face makeup... this is such a blessing to have something that works so good and you know its not full of toxic ingredients... just buy a few samples to figure out what color you need first. I love the texture and it covers perfectly!
Thank you!
The Omiana Difference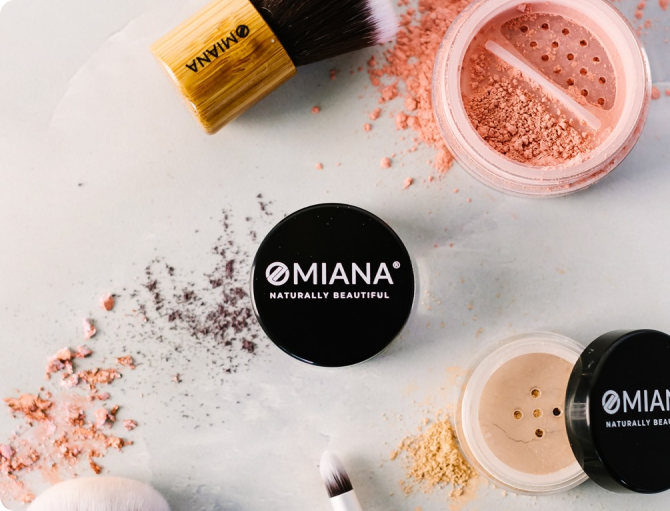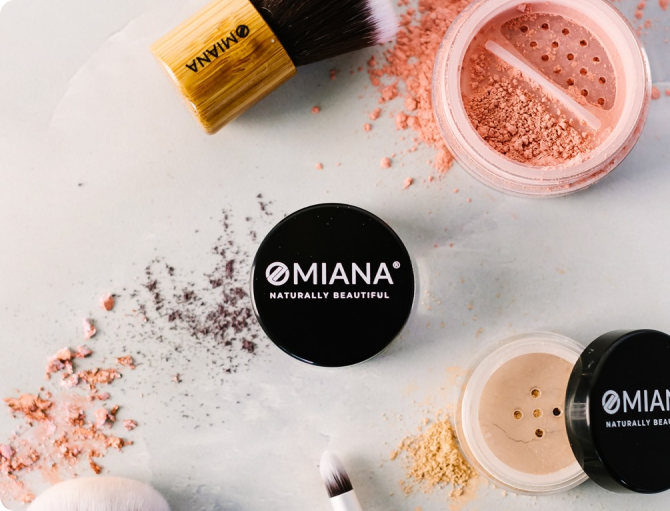 Uses low-quality or potentially harmful ingredients.
Lacks proper research and testing.
Engages in unethical practices, such as animal testing.
Provides vague or incomplete product information.
Uses high-quality, carefully sourced ingredients.
Conducts thorough research and testing.
Engages in sustainable and ethical practices.
Provides clear and transparent product information.
Our Ingredients
Your Peace of Mind
Say Goodbye to Skin Problems with Our Advanced Formulas.

NON-GMO
NO ARTIFICIAL FLAVORS

VEGAN

GLUTEN FREE
Get a free brush today
with your order!
Sign up for our mailing list to receive additional
benefits - exclusive promotions, offers, and special
giveaways!