Caprylic/Capric Triglyceride

Zinc Oxide
Maranta Arundinacea Root (Organic Arrowroot)
Squalane
Aloe Barbadensis (Organic Aloe) Leaf Juice
Cocos Nucifera (Organic Coconut) Oil
Alcohol Extract of Camellia Sinensis (Organic Green Tea) Leaf
Cetearyl Olivate (and) Sorbitan Olivate
Cetyl Palmitate (and) Sorbitan Palmitate (and) Sorbitan Olivate
Olea Europaea (Organic Olive) Fruit Oil
Formulated without: gluten, fragrance, silicone, parabens, sulfates, synthetic dyes, phthalates, dimethicone, talc, bismuth oxychloride, and nanoparticles.
Fabulous!
I can't really tell the difference between the ivory and porcelain. It is also hard to tell the difference between the Velvet Matte, Intense Coverage and the mousse. I put them all on at the same time, but on separate spots on my face. You couldn't tell where one ended and another one began. None of them bothered my super sensitive skin, even the ones that had TD! You literally can't go wrong with Omiana!
Only give you a pea size amount
Seriously, only give you a pea size amount of a sample. They don't even fill the little container they send to you. I don't mind paying for a sample, but make it worth it so people can actually test the product 1 or 2 times.
Check your color
Be careful when ordering this. The color is really off. I got the darkest color available and it looked okay in the container but when I put it on my skin, it was mucchhhh lighter color like 👎🏼. I do really like that it is foamy but not the right color for me. I guess I'll be using it as a highlighter or mixing it with a darker color.
Longwear foundation
I love the longwear foundation.
Mousse Foundation
I like how my skin feels when I wear this just not how it looks too much. The sample I got was to light so that might make a difference. It's very sheer and shows all dry spots and settled into my pores but when used with the mineral veil it blurs it out some to get away with it looking ok. I will order a darker sample and try again.
The Omiana Difference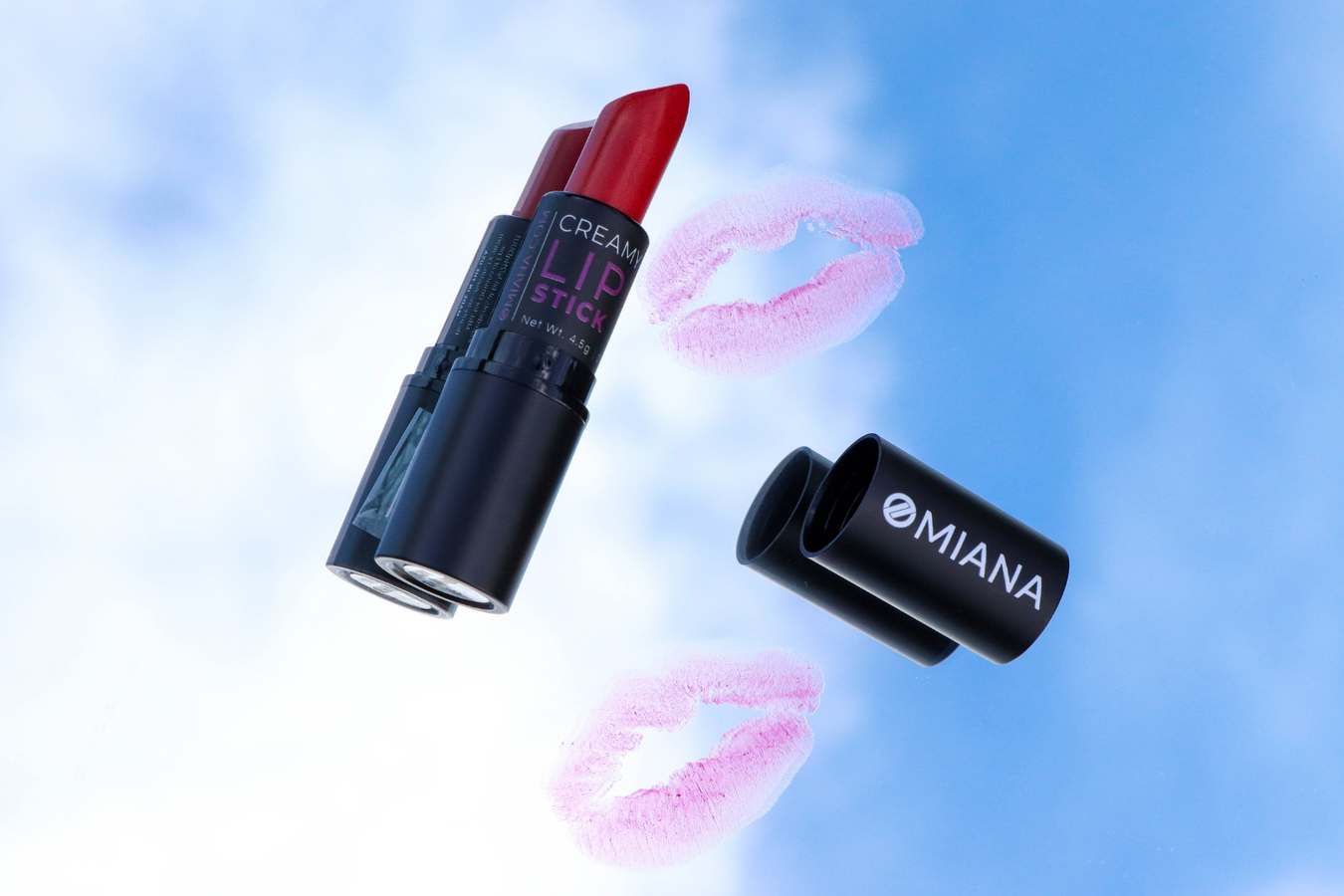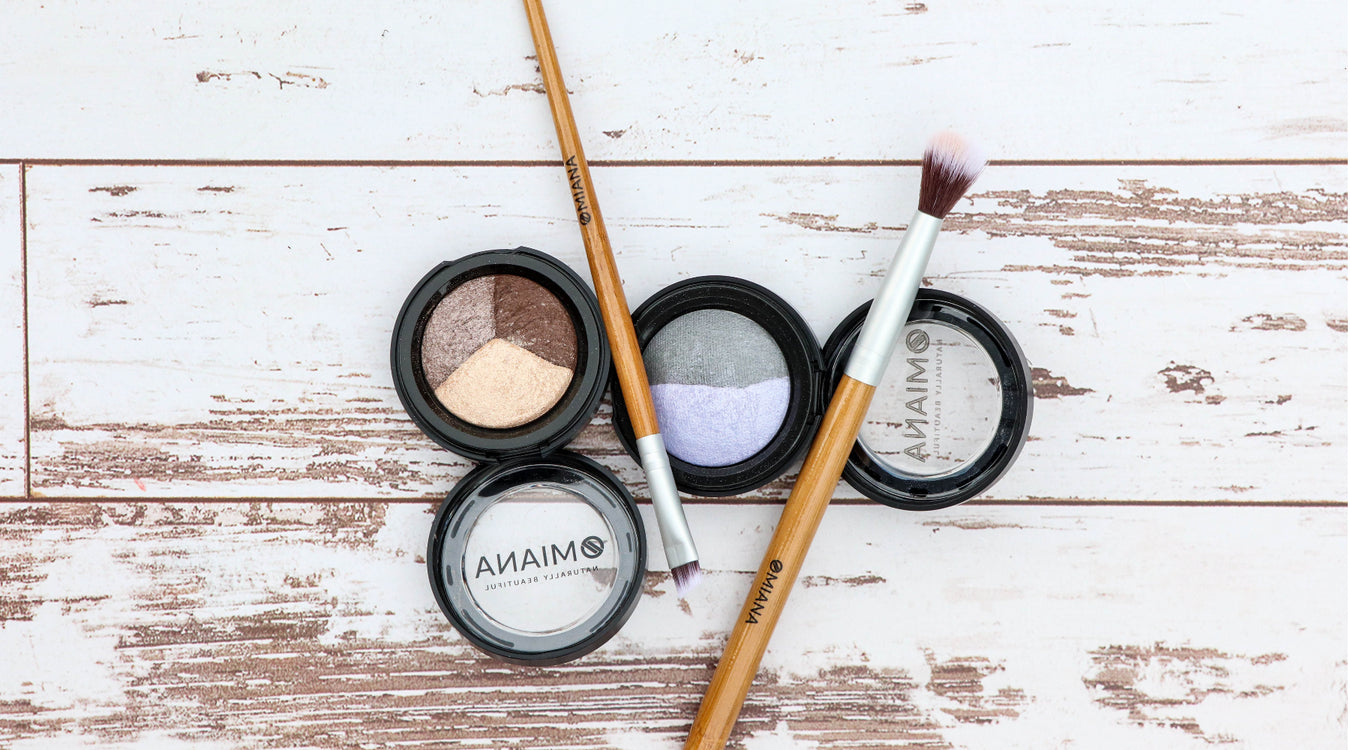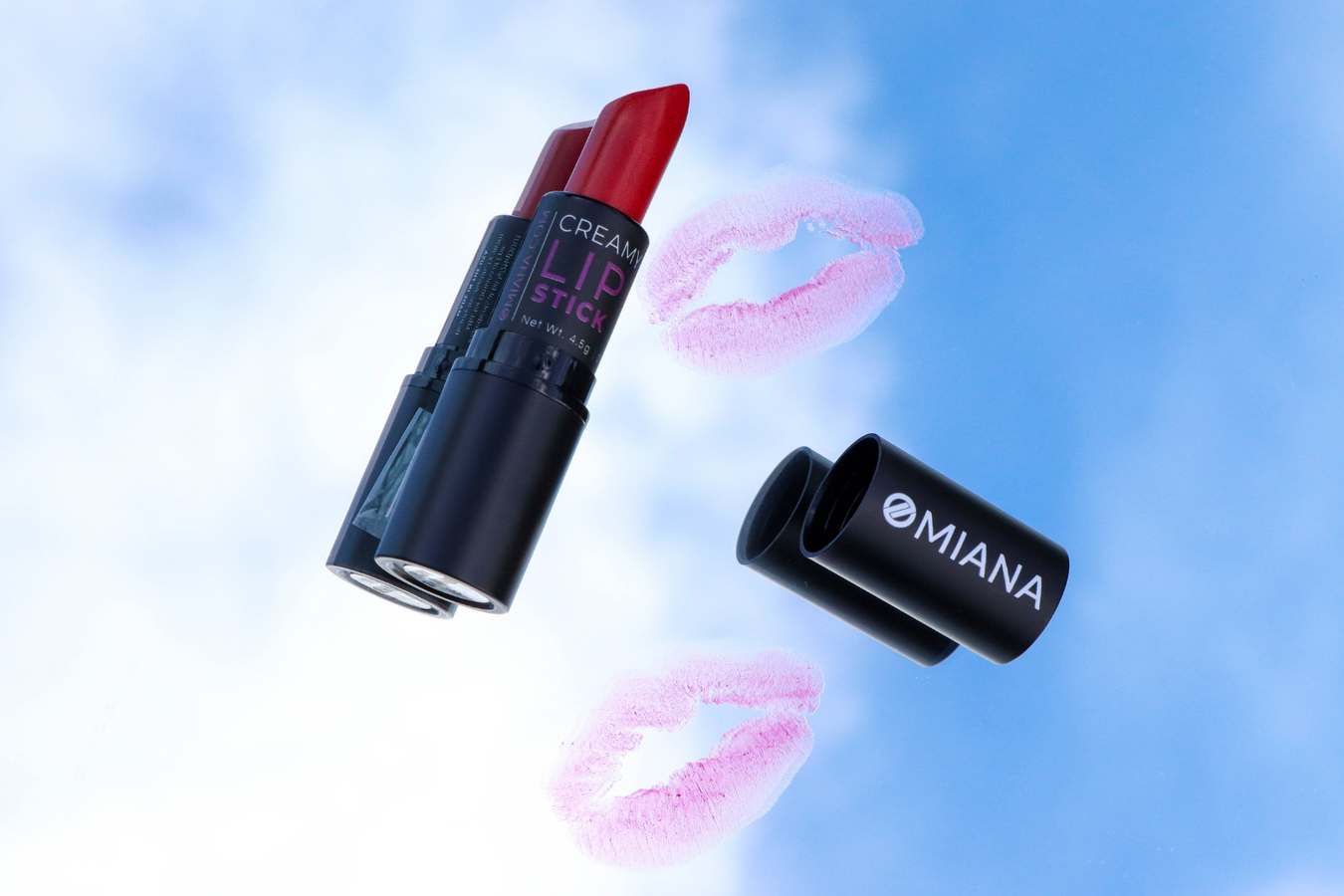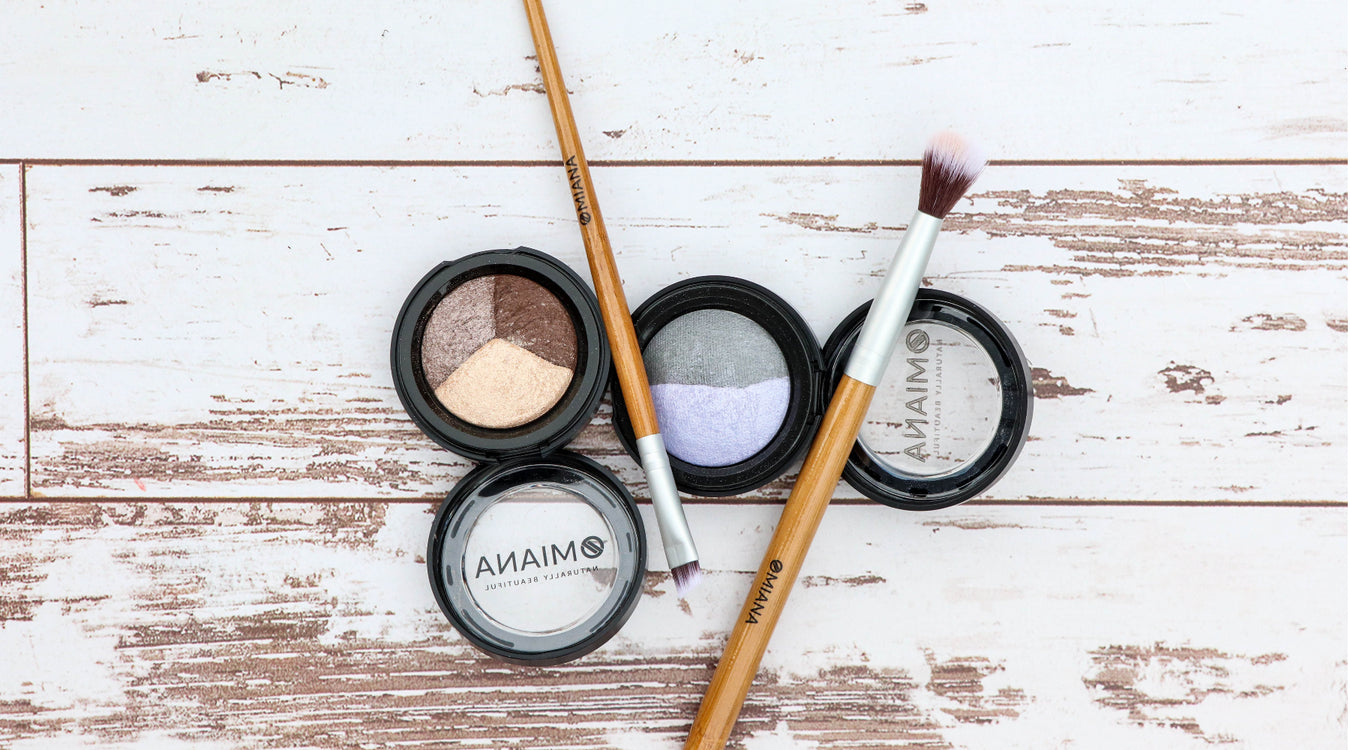 May contain potentially impure or harmful ingredients.
May contribute to environmental harm through their practices.
May not prioritize ingredients for sensitive skin.
May provide vague or incomplete product information.
Uses high-quality, carefully sourced ingredients for even the most sensitive skin.
Champions eco-friendly and sustainable approaches.
Focuses on promoting and maintaining healthy skin.
Offers transparent and detailed product information to empower customers.
Our Ingredients
Your Peace of Mind
Say Goodbye to Skin Problems with Our Advanced Formulas.

NON-GMO
NO ARTIFICIAL FLAVORS

VEGAN

GLUTEN FREE
Get a free brush today
with your order!
Sign up for our mailing list to receive additional
benefits - exclusive promotions, offers, and special
giveaways!